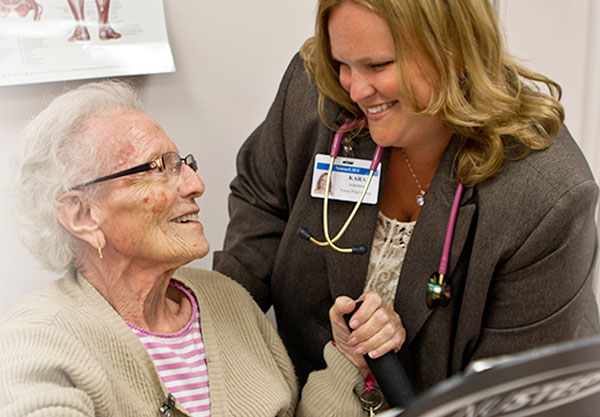 Senior LIFE Services
Senior LIFE is an alternative to nursing homes, designed to help seniors live their best lives at home. Through Senior LIFE services, members are able to access the health care and support they need—and still have the independence they want. Each member of the Senior LIFE Program receives an individualized care plan that covers all medically necessary services, including the services listed below. 
Provide your information below and a Senior LIFE advisor will follow up with you.