Community HealthChoices Enrollment: How Do I Change Plans?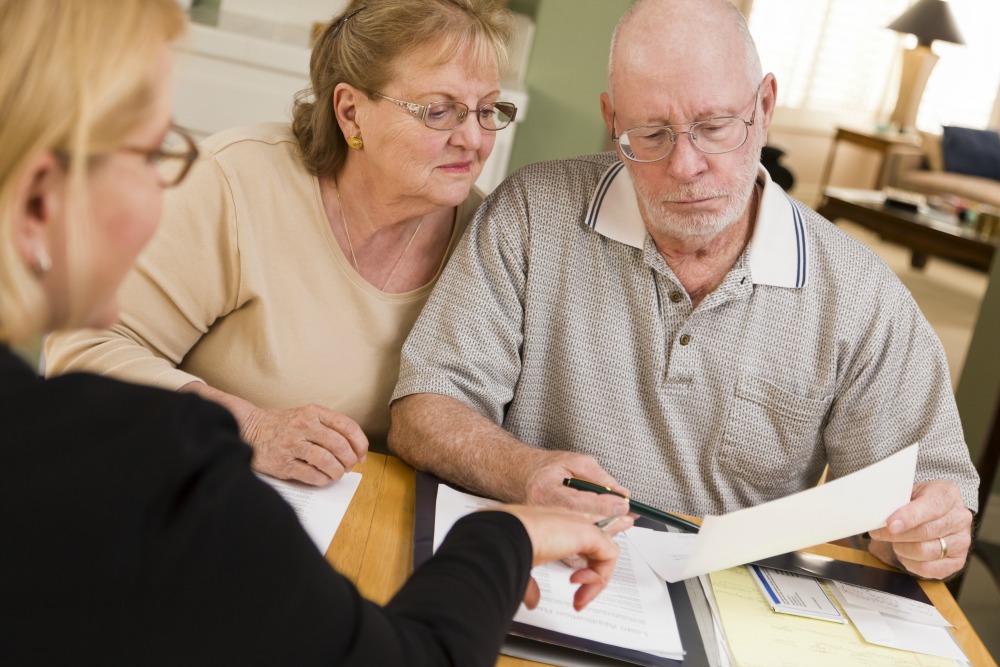 This year brought big changes for Medicaid participants in Pennsylvania. A new program, called Community HealthChoices (CHC)—which will be implemented in the state gradually beginning in January—is changing the way services are delivered to Medicaid participants.
If you or a loved one were affected by Community HealthChoices and live in Southwest Pennsylvania, you were required to select a plan by Nov. 13. Those who did not select a plan were auto-enrolled in a managed care plan by the state.
However, there's good news! For those who wish to make their own selection or change the plan they have selected, you have up until Dec. 30 to do so. It's not too late to compare services and select the LIFE Program to provide your care.
Let's take a look at how you or your aging loved one can change plans—and why Senior LIFE is an optimal alternative option for Community HealthChoices enrollment.
Community HealthChoices Enrollment: How to Change Plans
A key motivation behind bringing about CHC is to allow more freedom to eligible individuals and to improve their overall quality of life.
And so for those who are enrolled in CHC and would prefer to enroll in a LIFE Program, they have the option to participate in LIFE if they are eligible.
What is the first step to choosing Senior LIFE as an alternative option to CHC? Verifying eligibility. To be eligible for Senior LIFE, a person must be:
age 55 or older
determined as medically eligible
living in an area served by Senior LIFE
able to live safely in the community
Even more good news? There is no cost to enroll in Senior LIFE. And you don't need to wait until the Dec. 30 deadline to enroll in the program. To get started, call (877) 998-LIFE (5433) for a free eligibility assessment.
Community HealthChoices Enrollment: Choosing Senior LIFE
At Senior LIFE, we know how important this decision is. We also know that the best option for your loved one and your family depends on a number of factors, including your loved one's age and medical/personal care needs.
While all programs under Community HealthChoices aim to provide care designed to keep Medicaid recipients healthy and in the community, none have quite the experience that Senior LIFE does. Senior LIFE has been serving seniors in Pennsylvania for more than two decades, so members and their families know they're receiving expert, high-quality care.
Senior LIFE is an alternative option for Community HealthChoices and is available in 12 locations across Pennsylvania. Each location offers members access to comprehensive health and supportive services they need.
Choosing Senior LIFE During Community HealthChoices Enrollment: What Comes Next
Once enrolled at a Senior LIFE Center, the real fun begins!
Members are assigned a team of providers, including a social worker, who will help determine a care plan that meets their unique needs. It's important to note that each Senior LIFE Center is staffed by people who live in the community, so they're familiar with the specific area members are in. This is different from managed care organizations, which are based in large cities in the state.
Each member's care plan is individualized and changes as needs do. Members of Senior LIFE receive all medically necessary services in their care plan through the program.
Depending on your or your aging loved one's needs, these services may include:

rehabilitation—including physical, occupational, and speech therapies
social activities at the Senior LIFE Center
through-the-door transportation
24-hour access to an on-call nurse
Senior LIFE is designed to help seniors live their best lives at home. With Senior LIFE, members are able to access the health and supportive services they need, while maintaining their independence.
Changing your or your loved one's Community HealthChoices plan? Senior LIFE is an alternative option that provides local care for all medical needs. Find out if you're eligible.

Categories: Best in Class