Community HealthChoices Enrollment: How to Get Started With Senior LIFE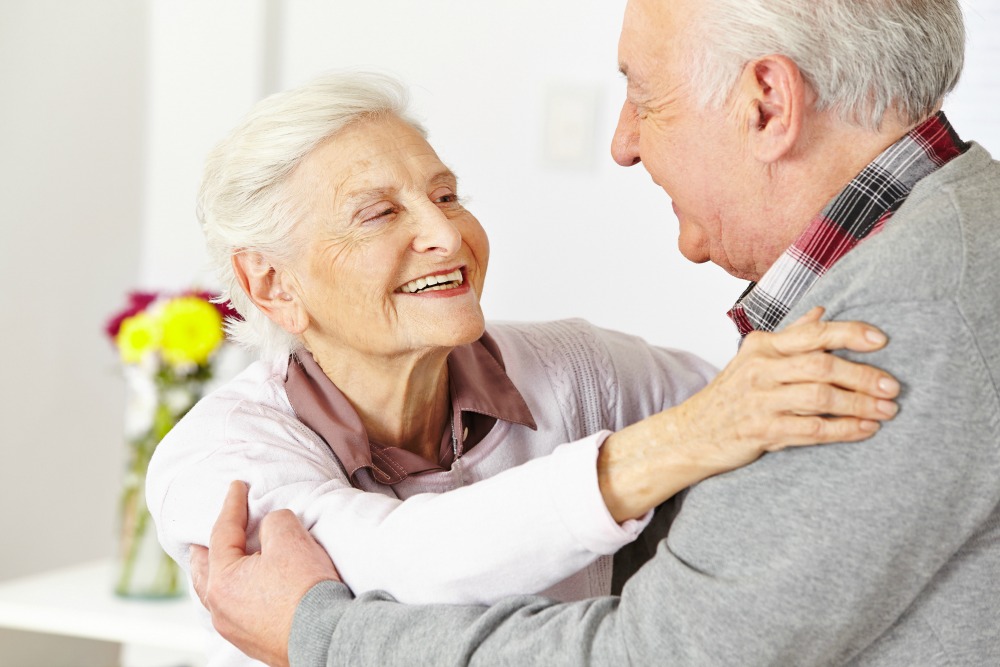 Pennsylvania is changing the way services are delivered to Medicaid participants. The new program, called Community HealthChoices, will be implemented in the state gradually beginning in January.
The program will be mandatory for Medicaid recipients who are:
Adults 21 years of age or older who have Medicare and Medicaid
Persons receiving long-term services and supports through Medicaid
If you or your loved one live in Southwest Pennsylvania and are affected by this change, you must select a Community HealthChoices plan or the LIFE Program by Monday, Nov. 13, or you will be auto-enrolled by the state into a plan. Under Community HealthChoices, you can choose between three managed care organizations, called MCOs, or you can pick the LIFE program (if eligible) as an alternative option.
Read more to see why Senior LIFE may be your best option for Community HealthChoices enrollment.
Community HealthChoices Enrollment: Senior LIFE Is an Option
LIFE programs, such as Senior LIFE, are an alternative option with Community HealthChoices. Through Senior LIFE, members can remain in the comfort of their homes while receiving all the necessary medical and support services to keep them healthy and independent.
While all options under Community HealthChoices are designed to provide these services, Senior LIFE has been providing them in local communities for decades. We have years of experience in the specialized needs of seniors and their caregivers.
In addition, each Senior LIFE Center is staffed by people who live in the community, so they're familiar with the ins and outs of that specific area. That's different than the MCOs, which are based in large cities in the state.
Senior LIFE is available in 12 locations across Pennsylvania, allowing members to choose the LIFE Center located nearest to them.
Community HealthChoices Enrollment: How to Choose Senior LIFE
If you live in Westmoreland, Washington, Fayette, Greene, Somerset, Cambria, Indiana, Blair, Bedford, Allegheny, Butler, Beaver, Lawrence, or Armstrong counties, your Community HealthChoices enrollment period is going on now. You must choose a provider by Nov. 13 or have one chosen for you.
So what do you need to do to choose Senior LIFE as your alternative option to Community HealthChoices? The first step is verifying that you're eligible.
To be eligible for Senior LIFE, you must:
Be age 55 or older
Be determined as medically eligible
Live in an area served by Senior LIFE
Be able to live safely in the community
There is no cost to enroll in Senior LIFE for those receiving or eligible for medical assistance. And you don't need to wait until Jan. 1 to enroll in the program. To get started, call (877) 998-LIFE (5433) for a free eligibility assessment.
Community HealthChoices Enrollment: What to Expect After Signing Up for Senior LIFE
You've enrolled in Senior LIFE. Now what?
Once you've enrolled at a Senior LIFE Center, you'll be assigned a team of providers, including a social worker, who will help determine a care plan that meets your specific needs. You and any family members or friends can be involved in your care plan meetings.
Your care plan is individualized and will change as your needs do. Members of Senior LIFE receive all medically necessary services in their care plan through the program. Depending on your needs, these services may include:
Social activities at the Senior LIFE Center
24-hour access to an on-call nurse
Choosing a Community HealthChoices plan for yourself or your loved one? Senior LIFE is an alternative option that provides local care for all medical needs. Find out if you're eligible.

Categories: Aging At Home, Best in Class