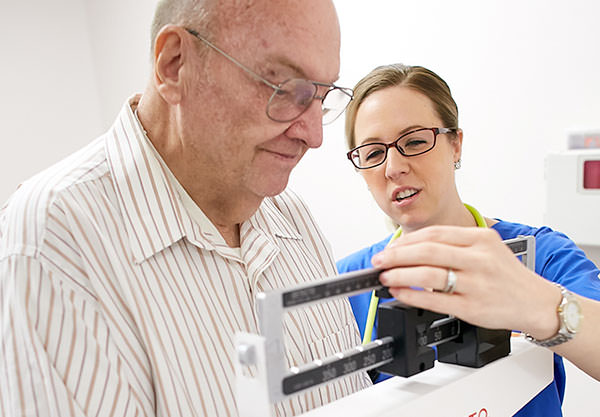 $0 Co-pay   •   $0 Deductible   •   $0 Premiums
For  members on Medicaid who live in the community
What area does Senior LIFE Harrisburg serve?
To qualify, you must be age 55 or older, be determined as medically eligible, live in the Senior LIFE Harrisburg coverage area, and be able to safely live within the community.
Call us today at (717) 234-5433 or click the button below, and we'll help you determine if you're eligible at no cost to you.
Senior LIFE Harrisburg coverage area includes the following zip codes
Dauphin: 17005, 17017, 17018, 17020, 17022, 17023, 17028, 17030, 17032, 17033, 17034, 17036, 17048, 17057, 17061, 17078, 17080, 17097, 17098, 17101, 17102, 17103, 17104, 17109, 17110, 17111, 17112, 17113, 17129, 17502, 17830, 17980
Recently Visit Us?
We hope your experience with us was positive. Please take 30 seconds to review us.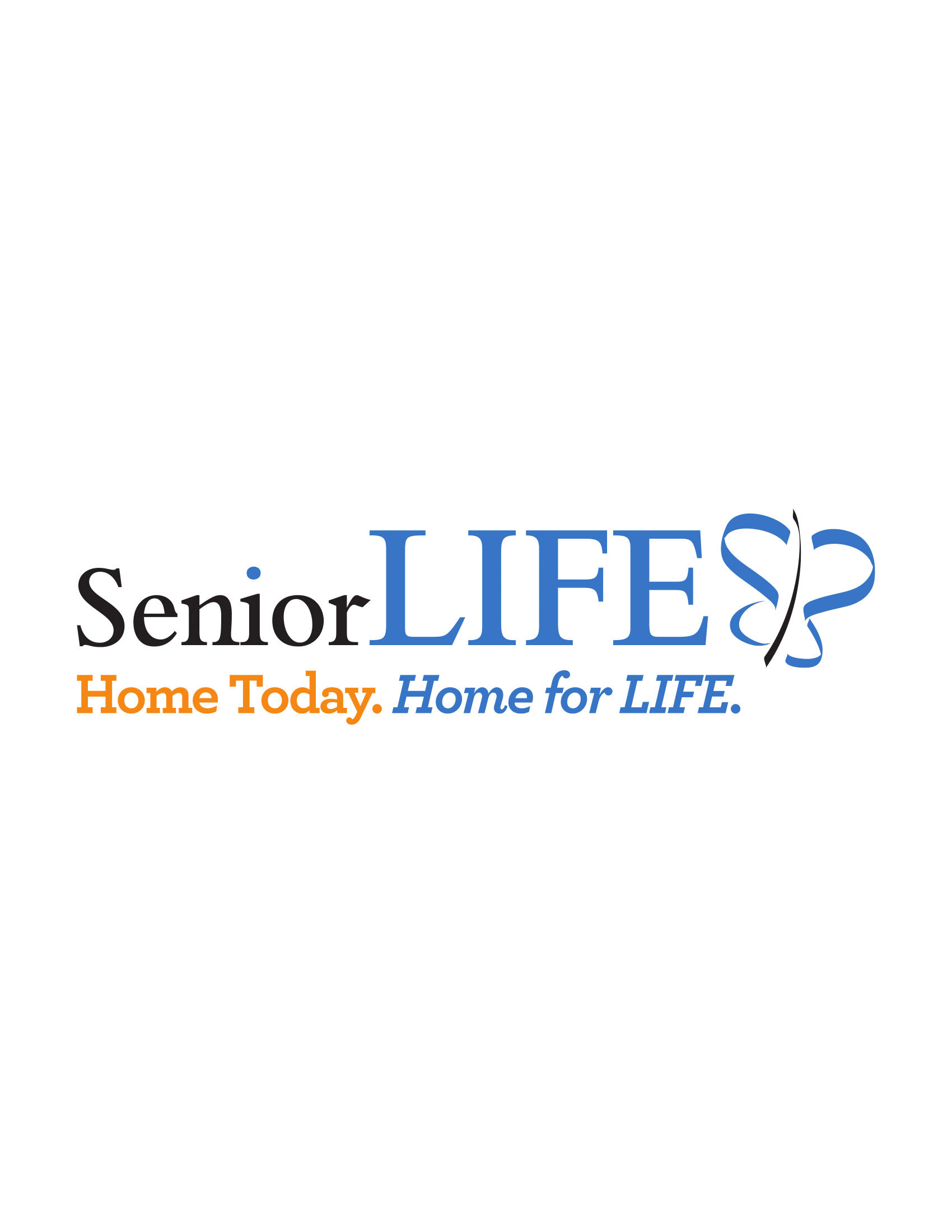 Meet Our Physician:
Dr. Medapally Reddy
"I am so grateful each day to work with such a wonderful staff of medical professionals. I know and trust this team to provide top-notch, personalized healthcare to local seniors who need it."
We'd like to hear from you. Complete the form below to inquire about the LIFE Program, ask a question, or to learn more. Using the form below, you are able to contact any of our 12 Senior LIFE Locations.