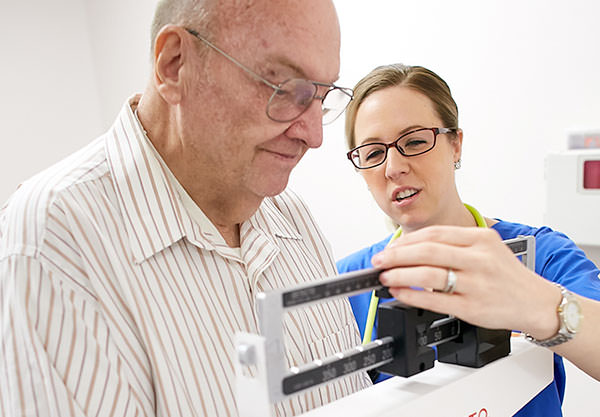 No Cost To Enroll. No Co-pays. No Deductibles.
You're Invited!
Join us for the grand opening of our new location on May 10th, 2022 from 4-6 pm. The event will include refreshments, giveaways, tours of the new center, and a grand opening ceremony.
The event is open to the public and there is  no cost to attend.
RSVP by contacting us online, or by calling 717-234-5433.
Date: May 10th, 2022
Time: 4:00 pm - 6:00 pm
Place:162 North Front Street, Steelton, Pa 17113
Senior LIFE Harrisburg provides an ideal alternative to nursing homes in Dauphin County, PA, allowing members to receive the care they need while remaining independent and at home. Through the program, members can access a variety of services, including rehabilitation, in-home care, and transportation.
162 North Front Street • Steelton, PA 17113
LIFE Health and Wellness Center Hours Of Operation:
Monday - Friday: 8:00 am - 4:30 pm*
*LIFE services are available to members 24 hours a day, 365 days a year
What area does Senior LIFE Harrisburg serve?
If you or a loved one live in Dauphin County, Senior LIFE Harrisburg may be an option. Senior LIFE provides health care and supportive services to allow members to successfully remain in the comforts of home.
To qualify, you must be age 55 or older, be determined as medically eligible, live in the Senior LIFE Harrisburg coverage area, and be able to safely live within the community. For those who qualify for Medicare and Medicaid, there is no cost to join Senior LIFE.
Call us today at (717) 234-5433 or click the button below, and we'll help you determine if you're eligible at no cost to you.
Senior LIFE Harrisburg coverage area includes the following zip codes
Dauphin: 17005, 17017, 17018, 17020, 17022, 17023, 17028, 17030, 17032, 17033, 17034, 17036, 17048, 17057, 17061, 17078, 17080, 17097, 17098, 17101, 17102, 17103, 17104, 17109, 17110, 17111, 17112, 17113, 17129, 17502, 17830, 17980
Recently Visit Us?
We hope your experience with us was positive. Please take 30 seconds to review us.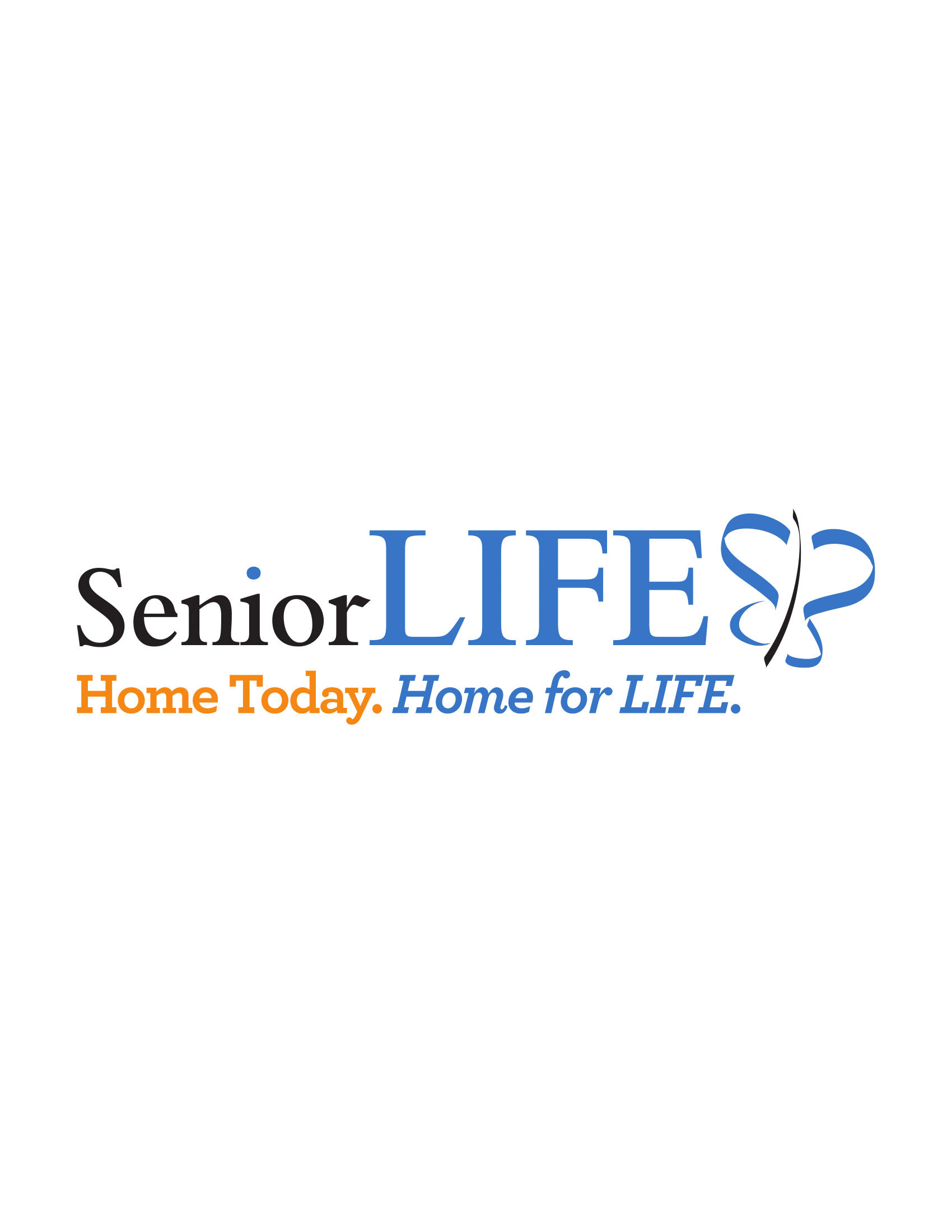 Meet Our Physician:
Dr. Medapally Reddy
"I am so grateful each day to work with such a wonderful staff of medical professionals. I know and trust this team to provide top-notch, personalized healthcare to local seniors who need it."
Provide your information below and a Senior LIFE Harrisburg Advisor will follow up with you.