$0 Co-pay   •   $0 Deductible   •   $0 Premiums
For  members on Medicaid who live in the community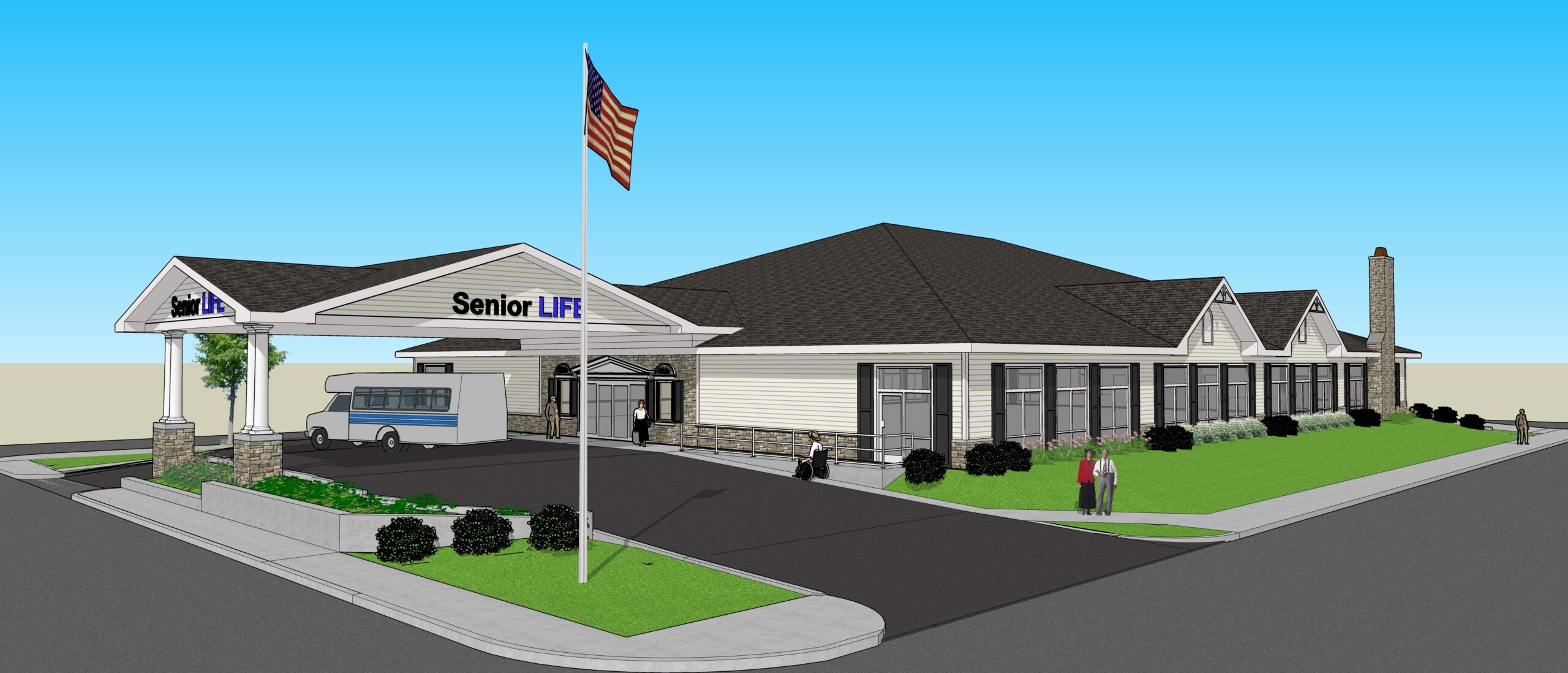 Learn More
Senior LIFE is a provider of the program of All-Inclusive Care for the Elderly (PACE). The PACE/LIFE Program is a Medicare and Medicaid approved long-term care program that provides complete medical care and supportive services for persons 55 years and older so that they can remain living in their home. Senior LIFE's services are customized to meet the specific needs of each individual and include physicians and specialists, nursing care, physical, occupational and speech therapies, personal and home care, medications, meals and nutritional counseling, eye, dental and foot care, durable medical equipment and other medically necessary services. For more information call 877-998-LIFE (5433) or visit us on line at SeniorLIFEPA.com.
To qualify, you must be age 55 or older, be determined as medically eligible, live in the Senior LIFE coverage area, and be able to safely live within the community. 
We'd like to hear from you. Complete the form below to inquire about the LIFE Program, ask a question, or to learn more. Using the form below, you are able to contact any of our 12 Senior LIFE Locations.
*This webpage is pending CMS approval*