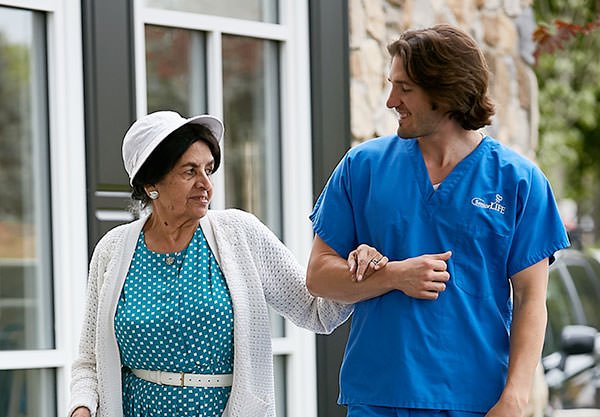 No Cost To Enroll. No Co-pays. No Deductibles.
Senior LIFE & COVID-19
At Senior LIFE, our dedicated healthcare and support staff are working around the clock to protect our member during this unprecedented time. We're are complying with COVID-19 CDC guidelines to assure that our members stay as healthy and as functional as possible.
Recently Visit Us?
We hope your experience with us was positive. Please take 30 seconds to review us.
Senior LIFE Uniontown provides an ideal alternative to nursing homes in Fayette County, PA, allowing members to receive the care they need while remaining independent and at home. Through the program, members can access a variety of services, including rehabilitation, in-home care, and transportation.
89 West Fayette Street • Uniontown, PA 15401
LIFE Health and Wellness Center Hours Of Operation:
Monday - Friday: 8:00 am - 4:30 pm*
*LIFE services are available to members 24 hours a day, 365 days a year
What area does Senior LIFE Uniontown serve?
If you or a loved one live in Fayette County, Senior LIFE Uniontown may be an option. Senior LIFE provides health care and supportive services to allow members to successfully remain in the comforts of home.
To qualify, you must be age 55 or older, be determined as medically eligible, live in the Senior LIFE Uniontown coverage area, and be able to safely live within the community. For those who qualify for Medicare and Medicaid, there is no cost to join Senior LIFE.
Call us today at (724) 434-5433 or click the button below, and we'll help you determine if you're eligible at no cost to you.
Senior LIFE Uniontown coverage area includes the following zip codes
15012, 15401, 15410, 15413, 15417, 15420, 15422, 15424, 15425, 15428, 15430, 15431, 15433, 15436, 15437, 15438, 15440, 15442, 15443, 15444, 15445, 15446, 15447, 15449, 15450, 15451, 15454, 15455, 15456, 15458, 15459, 15460, 15461, 15462, 15464, 15466, 15468, 15469, 15470, 15472, 15473, 15474, 15475, 15476, 15478, 15480, 15482, 15484, 15486, 15488, 15489, 15490, 15492, 15610, 15622, 15631, 15666, 15683, 15415, 15416, 15421, 15435, 15439, 15463, 15465, 15467, 15320, and 15338.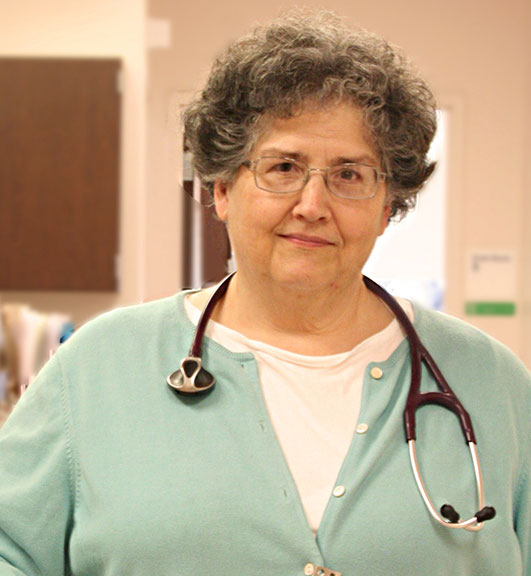 Meet Our Physician:
Doctor Rebecca Stumpf
"My favorite part about working with Senior LIFE is getting to know the members. It's satisfying to help them meet their health goals."
Meet Our Physician:
Doctor Edgar Boone
"I enjoy being part of the Senior LIFE team. I enjoy working with our members on a daily basis to help them remain independent and in their homes."
Provide your information below and a Senior LIFE Uniontown Advisor will follow up with you.