PeopleOne Health is NOW our Partner
When you enroll in Senior LIFE Altoona or Senior LIFE Johnstown, you will not only have access to all the healthcare and supportive services offered by Senior LIFE, but you will also have a membership to PeopleOne Health included at no cost to you!
What does this mean for you?
As a member of Senior LIFE you have access to all the healthcare and supportive services you need. You'll also have expanded access through PeopleOne Health providers and services including:
routine medical services
physician and specialty care
lab testing
imaging
chronic disease management
preventative care
medical equipment
behavioral health care and more
physicians and specialists
nursing care
physical, occupational and speech therapies
home care
medications
meals and nutritional counseling
eye, dental, and foot care
About Senior LIFE
Senior LIFE is an innovative model of care that seamlessly coordinates Medicare and Medicaid benefits, and provides both preventative and long-term care for seniors who might otherwise face placement in a nursing home. The LIFE program covers and coordinates all Medicare and Medicaid services. Senior LIFE has a dedicated staff of medical professionals including doctors, nurses, homecare coordinators, social workers, physical and speech therapists, transportation and more.
If you are a member of Senior LIFE Altoona or Senior LIFE Johnstown, you are automatically eligible for these expanded services with PeopleOne Health at no cost to you.
Many seniors are eligible for the LIFE Program and don't know it.  Check your eligibility.
About PeopleOne Health
PeopleOne Health is an innovative new model of healthcare that shares many of the same values as Senior LIFE. With this partnership comes an enhanced level of care and service to those who are Medicaid and Medicare eligible. This program combines the care and attention of Senior LIFE and PeopleOne Health providers.
PeopleOne services can include telemedicine, 24/7 access to a doctor, and next day sick visits. You get in-house labs and testing for extra convenience and less time waiting on results - all with NO COPAYS, NO DEDUCTIBLES, and NO HIDDEN COSTS.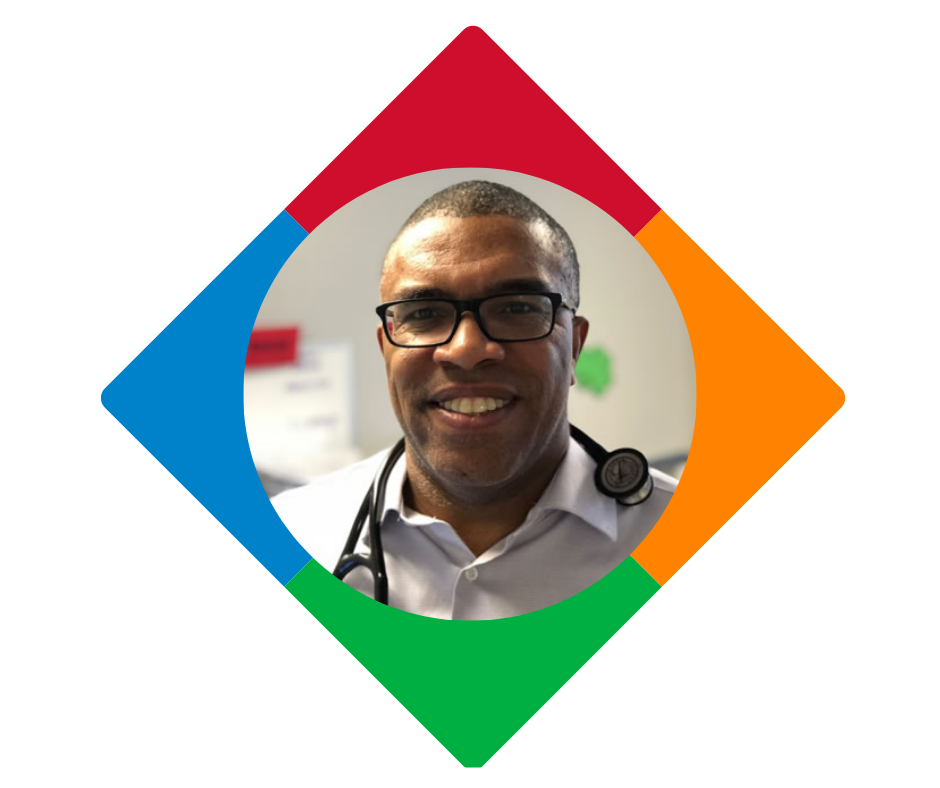 Dr. Zane Gates - Chief Medical Officer, PeopleOne Health
Dr. Zane Gates was raised by a single mother in an Altoona housing project. Despite childhood struggles, he grew up to complete pharmacy school, and then medical school, at the University of Pittsburgh. After medical school and a residency in internal medicine, he returned to Altoona, opening his own free clinic in a van to provide care to the working poor. After partnering with Altoona Regional Health System, this evolved into Partnering for Health Services, providing access to free health care to approximately 3,500 individuals in Altoona each year. All the while, he was focused on inventing a new model for providing better healthcare at a lower cost. That model eventually became PeopleOne Health.