Making Sense of Health Care, Medicaid & How the LIFE Program Can Help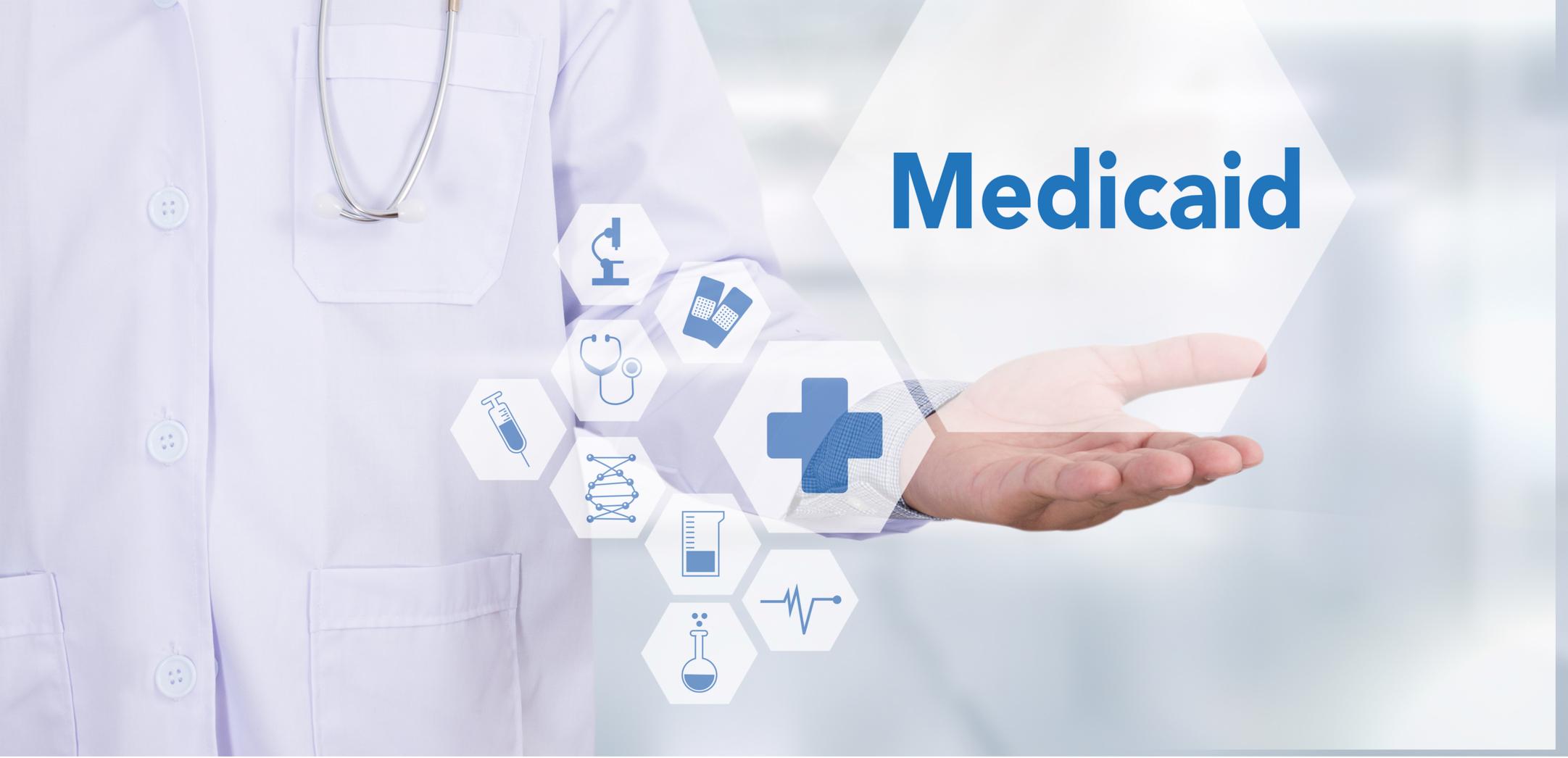 With all the choices, programs, changes, and processes for enrollment, Medicaid, often called Medical Assistance, can be confusing.

And many older adults have heard of the LIFE Program, but wonder how it connects to Medicaid. If you are one of these seniors or their caregivers, keep reading!
Medicaid is a federally mandated health insurance program for low-income and needy people that is jointly funded by the states and the federal government. It covers children, the blind, disabled, elderly, and other people who are eligible to receive federally assisted income benefits.
Thirty-two states, including Pennsylvania, and the District of Columbia provide Medicaid eligibility to people eligible for Supplemental Security Income (SSI) benefits.

In these states, the SSI application is also the Medicaid application. Medicaid eligibility starts the same month as SSI eligibility.
Certain benefits are federally mandated for all states to provide, while there are many others the states can choose to provide. Let's examine how the LIFE Program fits into the picture with Medicaid.
Community HealthChoices, Medicaid, and the LIFE Program
In 2016, Pennsylvania began the process of changing how services are delivered to Medicaid participants. The new program is called Community HealthChoices and is mandatory for Medicaid recipients who are:
Adults 21 years of age or older who have Medicare and Medicaid
Persons receiving long-term services and supports through Medicaid
Under Community HealthChoices, participants can choose between three managed care organizations, called MCOs, or can choose the LIFE Program as an alternative option.
What Is the LIFE Program?
The LIFE Program (Living Independence for the Elderly) is a home- and community-Based model of care that provides eligible Pennsylvanians all medical, social, and personal support services. This allows them to keep living in their own homes and avoid being placed in a nursing home.
The LIFE Program is available across Pennsylvania and is an alternative option to Community HealthChoices. Each location offers members access to comprehensive health and supportive services they need. In short, it is the "one-stop shop" for all your healthcare and supportive service needs—at no cost!
How Does the LIFE Program Help Me Receive Medicaid Services?
The LIFE Program coordinates a member's Medicare and Medicaid services all under one roof—the local Senior LIFE Health and Wellness Center. The helpful team at Senior LIFE can help determine if you are eligible for Medicaid and also assist with your enrollment to receive benefits. Among these services are:
Home health services
Physician and nursing services
Laboratory and X-ray services
Transportation to medical care
Prescription drugs
Physical therapy
Occupational therapy
Speech, hearing, and language disorder services
Respiratory care services
Podiatry services
Optometry services
Dental Services
Prosthetics
Eyeglasses
Personal care
Palliative care
Specialty care
Durable medical equipment and supplies
And more!
While all programs under Community HealthChoices aim to provide care designed to keep Medicaid recipients healthy and in the community, none offer the experience that the LIFE Program does in providing health and supportive services to seniors.
And unlike other programs, the LIFE Program offers local LIFE Health and Wellness centers, which provide seniors with an opportunity to receive medical care, supportive services, therapies, recreation, and more—all under one roof.

It has proudly been serving seniors in Pennsylvania since 1998, so participants and their families know they're receiving expert, high-quality care.
How Can I Switch to the LIFE Program?
Eligible senior adults may switch to the LIFE Program at any time, and there is no cost for services. To be eligible for the LIFE Program, participants must:
Be 55 years of age or older
Be determined medically eligible
Be able to be safely served in their home
Live in a county served by a LIFE Program
Call today at 1-877-998-LIFE or contact your local Senior LIFE Center for a free consultation to see if you or your loved one is eligible.

Categories: Best in Class, Community HealthChoices