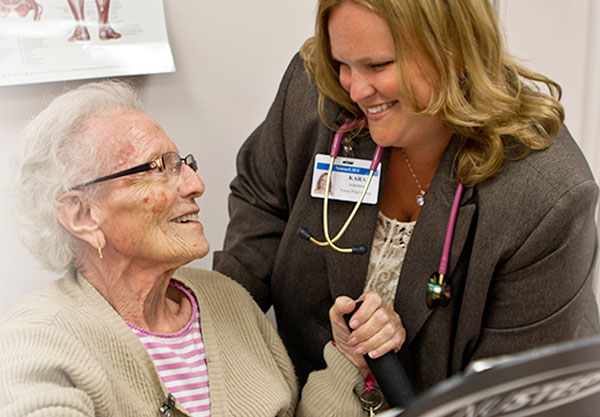 Senior LIFE Services
Senior LIFE is designed to help older adults live their best lives at home for as long as possible. Through Senior LIFE services, members are able to access the health care and support they need. Each member of the Senior LIFE Program receives an individualized care plan that covers all services approved by the interdisciplinary team, including the services listed below. 
We'd like to hear from you. Complete the form below to inquire about the LIFE Program, ask a question, or to learn more. Using the form below, you are able to contact any of our 12 Senior LIFE Locations.