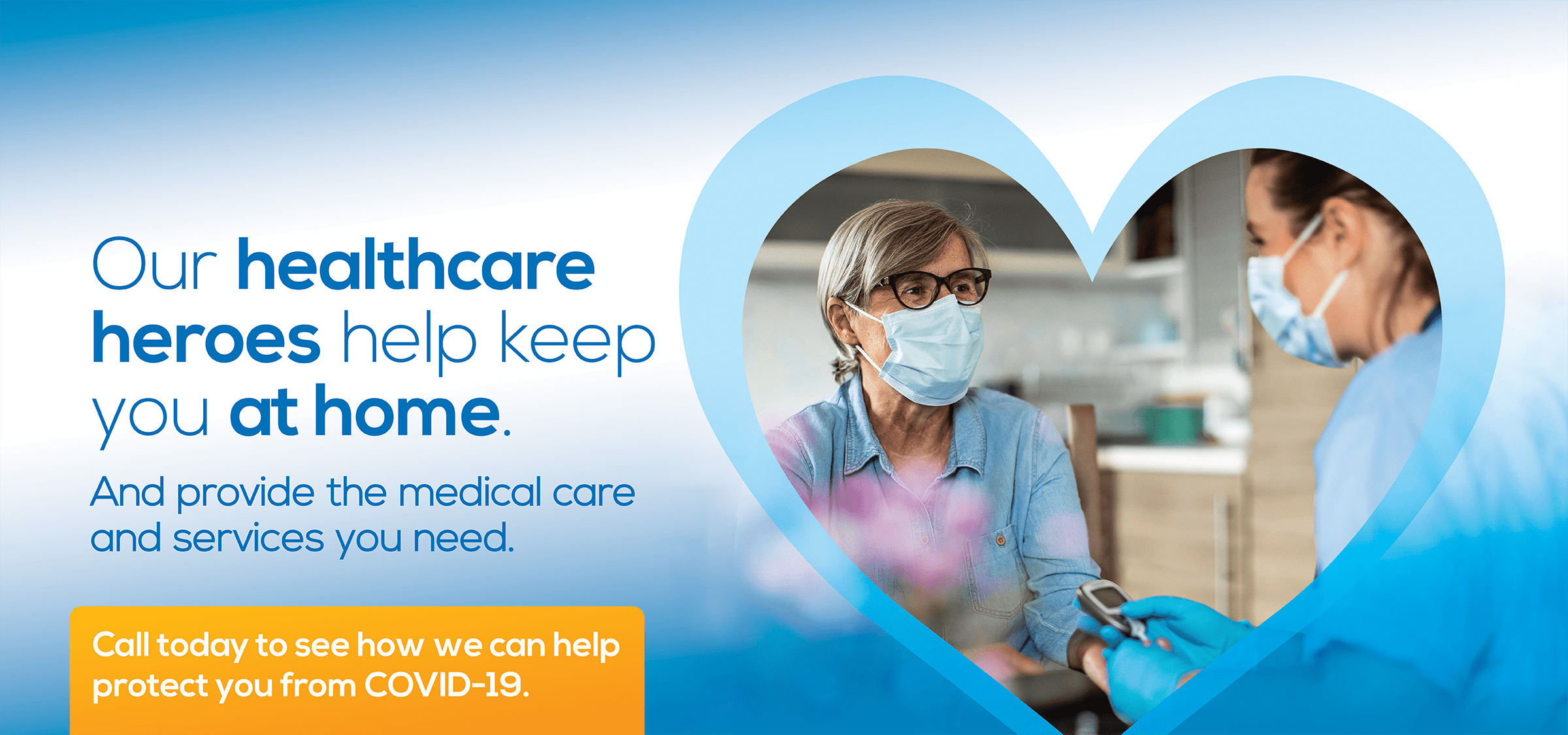 Community HealthChoices:
Senior LIFE is an Alternative Option
Southwest Pennsylvania Medicaid recipients must choose a health care plan under the State's new Community HealthChoices program.  The LIFE Program is an alternative option for people 55 or older who meet medical eligibility guidelines.
What People Are Saying About the LIFE Program
"Senior LIFE Uniontown made it possible for Aunt Rose to maintain her independence and remain in her home until she was 104 years old." [2016]
Vince G., nephew of a Senior LIFE Uniontown member
"I feel so much more happy with Senior LIFE Reading. I was so lonely and bored because I couldn't walk around much anymore. The program gave me people to talk to—somewhere to go. And it meets all my medical needs." [July 2017]
Herbert W., a Senior LIFE Reading member
"Senior LIFE York has kept me alive as far as I'm concerned and keeps me in a good mindset." [May 2017]
 James H., a Senior LIFE York member
"[Senior LIFE York] is like a free pass to Disney World. I mean, I could think clearly for five minutes. I could run out and get some errands done." [2015]
Mercedes W., daughter of a Senior LIFE York member
"I think Senior LIFE York gave me the opportunity to make new friends, socialize, and eat a warm meal. I used to be afraid to leave the house after my husband died, and the program  gave me more meaning to wanting to be alive again. I would not be this happy without them." [May 2017]
Mary H., Senior LIFE York member
Blog
A resource for seniors and caregivers considering Senior LIFE and living independence for the elderly.
Videos
See how Senior LIFE offers a unique alternative to nursing home care that enhances the lives of seniors and their caregivers.
Photos
Check out photos of our team and members taking part in the variety of services and activities the program offers.
Senior LIFE is a group of independently owned and operated LIFE Program providers.