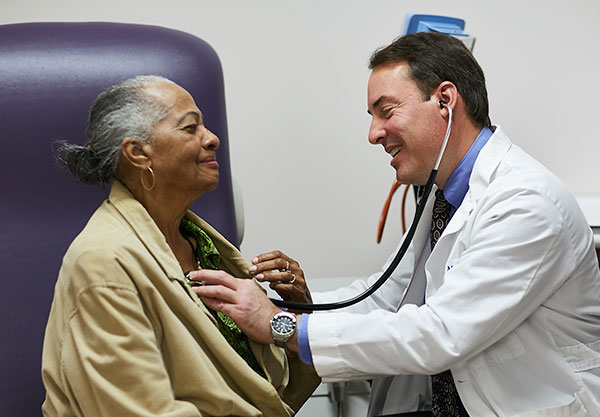 Eligibility for the LIFE Program
To be eligible for Senior LIFE, you must: 
No Cost to Enroll

Senior LIFE provides care for low-income seniors. There are no costs to enroll in Senior LIFE for persons that are Medicaid eligible. If you are not eligible for Medicaid, there is an option to pay privately for services. 
Call us today to have an outreach coordinator help you determine if you are eligible for Senior LIFE at NO COST, 1-877-998-LIFE (5433), or send an email to info@seniorlifepa.com.  
Have a question we haven't answered here about eligibility for the LIFE program and other topics? Visit our Frequently Asked Questions page.
Enrollment in the Senior LIFE Program is voluntary. Participants may unenroll any time. 
Provide your information below and a Senior LIFE advisor will follow up with you.