3 Reasons You Should Know Your Family Health History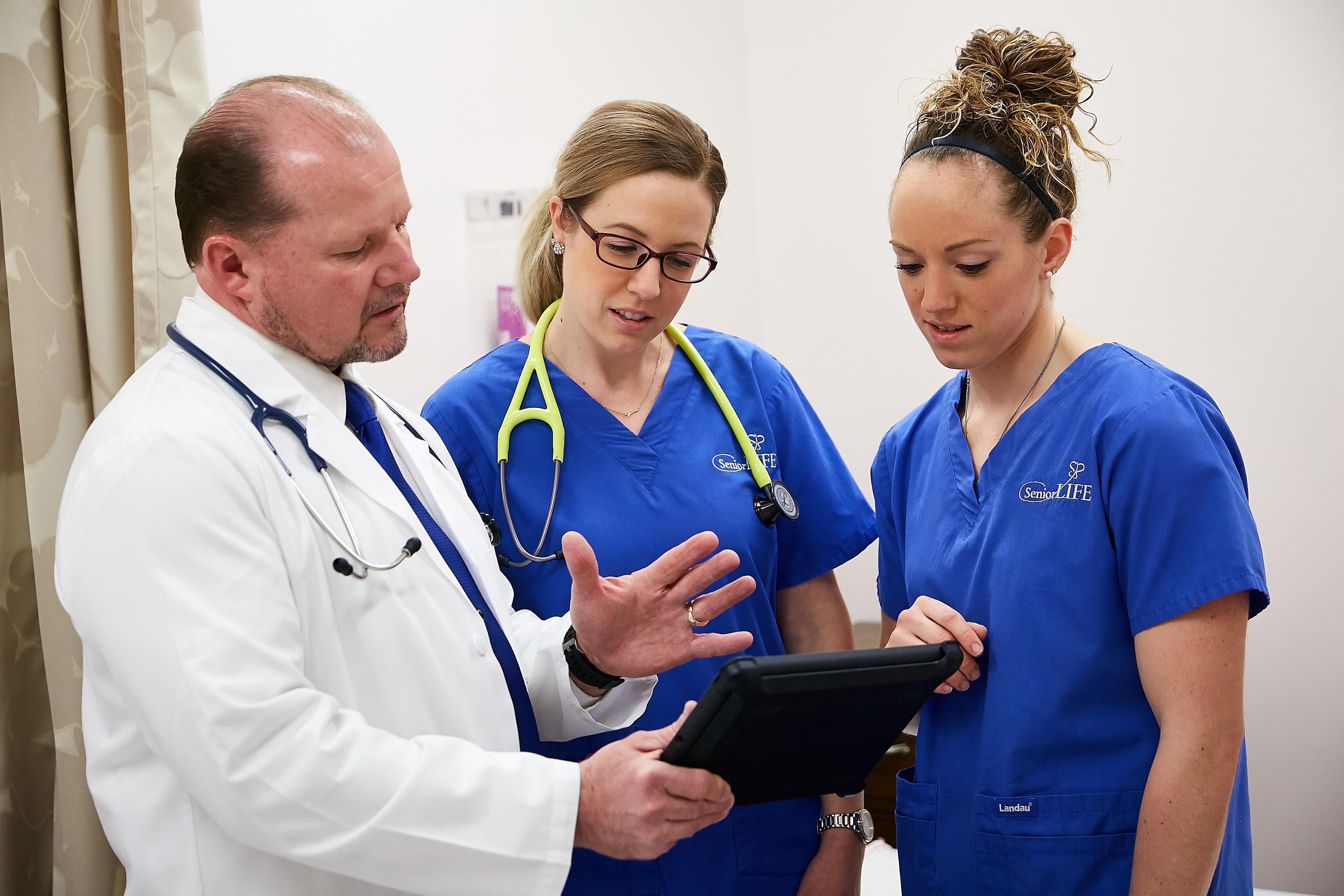 The holiday season is filled with fun, food, and, most importantly, family. With everyone gathered together, this could be the perfect opportunity to collect that ever-so-important family health history. Here are three reasons you'll be glad you did.
Why You Should Know Your Family Health History
A Family Health History Helps with Disease Prevention
Your personality is a mirror image for your dad. You look just like mom. But looks and personality traits are not the only part of your heredity to be concerned with. Many diseases are also passed down from blood relatives to the younger generations.
When you know your families health history, you can adjust your lifestyle to mitigate the risks associated with the diseases that run in your family. For example, if you know your grandmother and mother have diabetes, your risk of receiving a diabetes diagnosis are much higher than someone who does not have diabetes in their family history. In this example, adding in more exercise and focusing on a healthy diet could keep you from receiving the same diagnosis.
Knowing your family health history will help you keep your family healthy
When you know the risks you are at based on your family health history, you also know the risks your family could experience. You can help family members catch diseases early when you know the warning signs. Plus, you can educate them on what to be on the lookout for in their loved ones as well.
Family Health History Can Be Crucial in an Emergency
In an emergency situation, the last thing you want to be worried about doing is collecting a family health history. Having this done in advance will be a great stress relief for you when you need it, and healthcare professionals will be able to make quick decisions in critical moments.
How to Gather a Family Health History
Ready to gather a family health history but you don't know where to start? When your family is gathered together, grab a pencil and paper and start the conversation. Begin by asking the simple question – what medical issues do you remember our family having? What medical conditions are you dealing with?
Some inherited diseases  to be on the lookout for include:
-cancer
-diabetes
-asthma
-heart disease
-Alzheimer's and dementia
-arthritis
-depression
-high blood pressure
-high cholesterol
The important family members to collect information are your immediate blood relatives – think mom, dad, grandmother, grandfather, siblings. It can also be helpful to collect information about your other blood relatives including aunts and uncles. When it comes to a family health history, more is better.
You will also want to collect family information on ethnicity. Some diseases are more likely to occur among people of certain ethnicities.
Knowing your ethnicity will help pinpoint any additional genetic risk factors.
Other factors that you will want to take into consideration when collecting your family health history include: environment, age of onset of disease, and cause of death.
Family Health History, an Ounce of Prevention
Most of us already know how important it is to have a family history, yet, only 37 percent of Americans report having an active record of their family's health. Collecting your family health history now can help you protect your family's future.
At Senior LIFE, we make a commitment to our members to keep them at home with their families and out of a nursing home for as long as possible. During our enrollment process, all members meet with a medically trained staff to review their health history. When our members join the program, we know them personally and medically, and create a healthcare plan tailored to their specific needs. We routinely review our member's medical history and current medical condition and make adjustments when needed. Click here for a complete list of Senior LIFE services that are available to our members at no cost to them.
There are no co-pays, no deductibles, and no out-of-pocket costs for Senior LIFE services for those who qualify. Want to see your are eligible for the LIFE Program at no cost to you? Contact Us today – We'd be happy to help you learn if the LIFE Program could help you. 

Categories: Wellness Matters