Keeping Seniors At Home; Fully Integrated Senior Healthcare Option During the COVID-19 Pandemic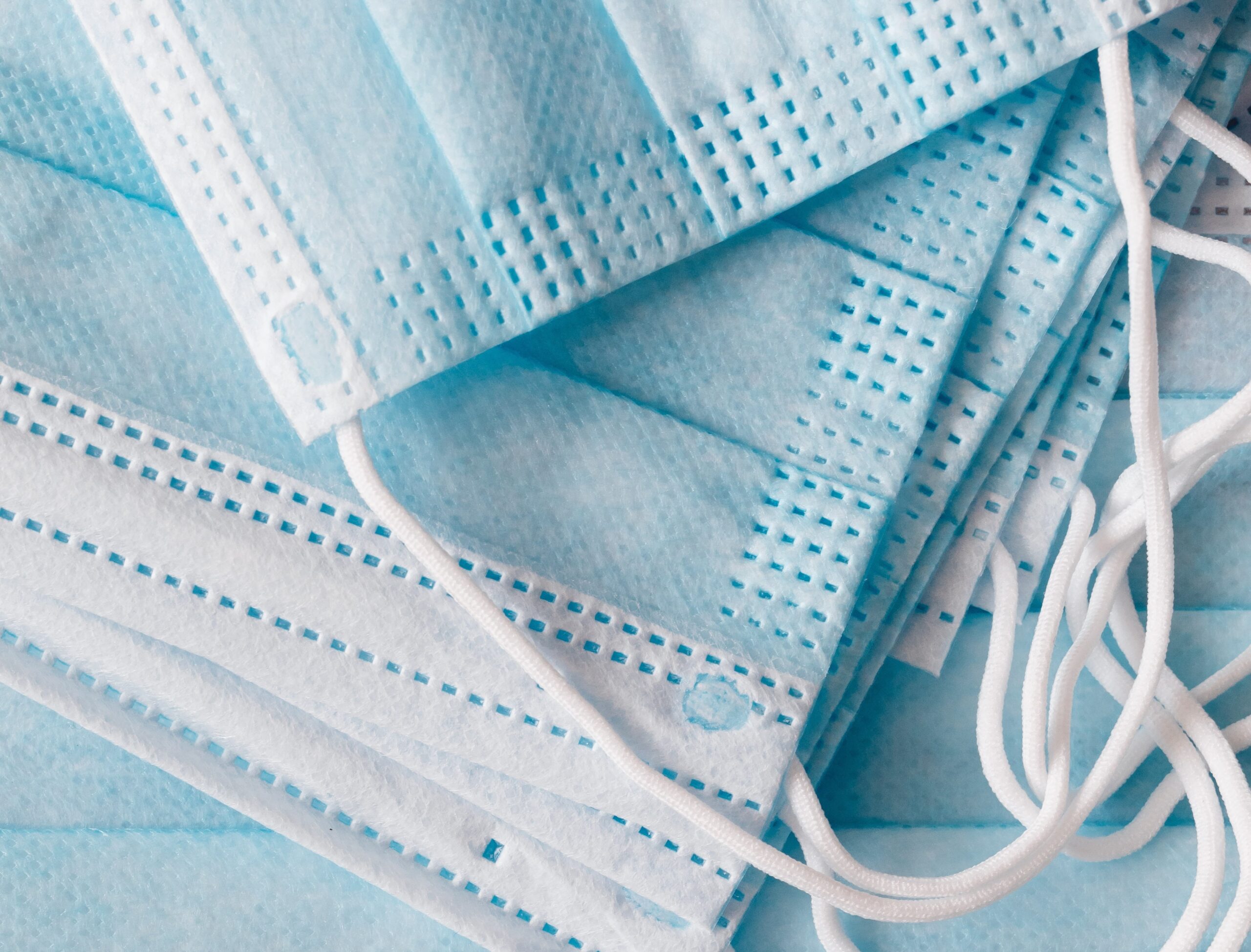 The numbers are frightening. Two in five U.S. deaths from COVID-19 have occurred in nursing homes, according to tracking by the Kaiser Family Foundation. The data, while alarming, is not surprising as older people, who heavily represent the nation's 1.3 million nursing home residents, are at higher risk for contracting COVID-19.
According to AARP, "These factors make nursing homes potential breeding grounds for viral and bacterial diseases, especially given chronic problems with infection control that predate the pandemic."
The current social climate and need for social distancing has brought many families and their senior loved ones to look for alternatives to nursing home care. While there is no one-size-fits-all answer, the Senior LIFE Program, apart o may be a great alternative for seniors who want to stay home. Senior LIFE provides long-term healthcare and supportive services to seniors while they remain at home, and out of a nursing home.
Senior LIFE is a provider of the national program of All-Inclusive Care for the Elderly (PACE) called LIFE in Pennsylvania. The rate of LIFE/PACE residents that have died from COVID is one third lower than for nursing home residents.  The rate of cases among LIFE/PACE participants was also one third lower than nursing home residents.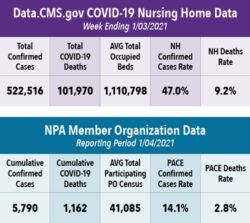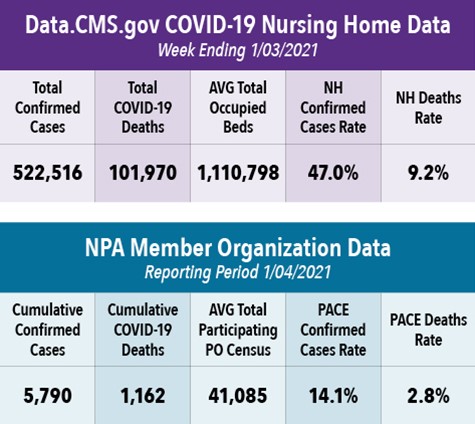 ACCESS TO LONG-TERM CARE SERVICES WHILE LIVING AT HOME
Senior LIFE members live at home and still have access to the services they need including physicians and specialists, nursing care, therapies, home care, medications management and home medication delivery, meals and nutritional counseling, eye, dental and foot care, and so much more. Members also have options for telemedicine and virtual visits included with their healthcare plan.
All services are provided at no cost to eligible seniors. There are no copays or deductibles, no cost for prescription drug coverage, and no cost for virtual and in-home medical care. Plus, members always have access to an on-call nurse- 24 hours a day, 7 days a week.
A HEALTHCARE PLAN UNIQUE TO YOU
Each member of the Senior LIFE Program receives a healthcare plan tailored to their needs, no two plans are the same. Services are individualized based on the needs of the member.
Since the onset of the pandemic, the Senior LIFE program has adapted and enhanced their healthcare services to ensure that all members stay as healthy as possible at home during this difficult time. The program has adopted CDC and CMS guidelines for COVID-19, including screening for participants and staff, and other precautions to prevent transmission. Members are able to access the health care and support they need-and still have the independence they want.
AN OPTION FOR FAMILIES AND CAREGIVERS
The program is a great option for families who want to keep their elderly loved ones home where they can socialize and stay close to one another.
The prolonged isolation of seniors in nursing homes as an effort to shield them from the COVID-19 virus has taken a heart wrenching toll on their physical and emotional wellbeing. While many nursing homes have tried to find alternatives like restricting visitors to locations outside the nursing home, it cannot replace the face-to-face interaction that seniors need for their mental wellbeing.
"Families and their loved ones have waited for months to see one another, and we know that family visits are an important way to spot problems and to make sure people are getting the care they deserve," says Bill Sweeney, senior vice president of government affairs at AARP.
With Senior LIFE, caregivers can keep their senior loved ones home, and they can still receive the long-term care they need. The program can also be a respite for caregivers who have become the sole providers of care to their loved ones during the pandemic. It is also a great service for families who want to keep their elderly loved ones at home, but can't afford to stop working to care for them full-time.
CARE AVAILABLE 24 HOURS A DAY, 365 DAYS A YEAR
The ideal Senior LIFE member is someone 55 or  older  who  needs  a little additional support to live independently in his or her home. Most care is delivered during the day, but care is available 24 hours a day, 365 days a year.
Call today to learn more about Senior LIFE, or visit us online: www.seniorlifepa.com

Categories: Best in Class, COVID-19